Make birthdays extra special with Flowers And Festivities' guide on choosing and presenting the perfect bouquet of flowers.
Flowers make one of the most thoughtful and graceful gifts for birthdays. They are the epitome of affection, care, and respect. They're the best way to bring a smile to a loved one's face on their special day. Here are some tips to keep in mind when considering getting birthday flowers:
Go with their favorite color
The best thing to do, when looking for birthday flowers for a loved one, is to choose the favorite color of the recipient. This will show that you keep their preferences in mind and will surely make them feel special.
Take advice from the florist
If you can't decide on your own, you can simply ask your florist in Marshfield MA for advice and they will provide you with the best suggestion. If you're getting flowers online, simply scroll through the website for birthday flower recommendations and see what you find best.
Complement the party theme
According to florists in Scituate MA, you can also get a floral arrangement prepared that complements the theme and shades of the party. This will add a much-needed touch of elegance and sophistication that the host would truly admire.
Also Read: 5 Best Flower to Gift your Dad on his Birthday

Take a look at the exquisite birthday blooms that are loved and appreciated by everyone
Roses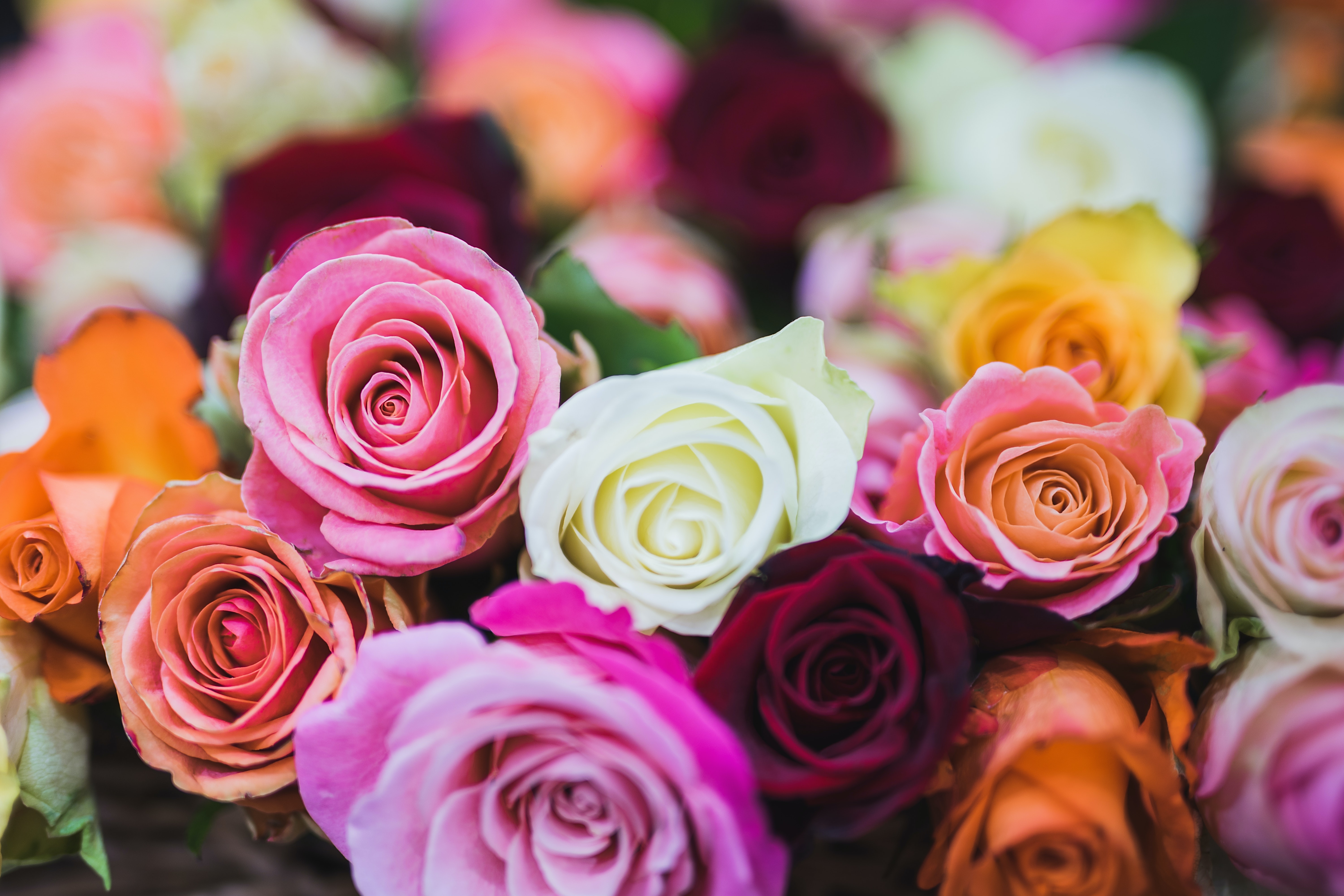 You can never go wrong with your all-time favorite roses! They're one of the most beloved blooms that everyone appreciates. They're the epitome of love and admiration. Available in a range of shades, you can make your choice considering the nature of your relationship with the recipient. Red roses are perfect for a romantic partner as they symbolize deep love, romance, and passion. Pink is associated with gratitude and yellow represents friendship.
Carnations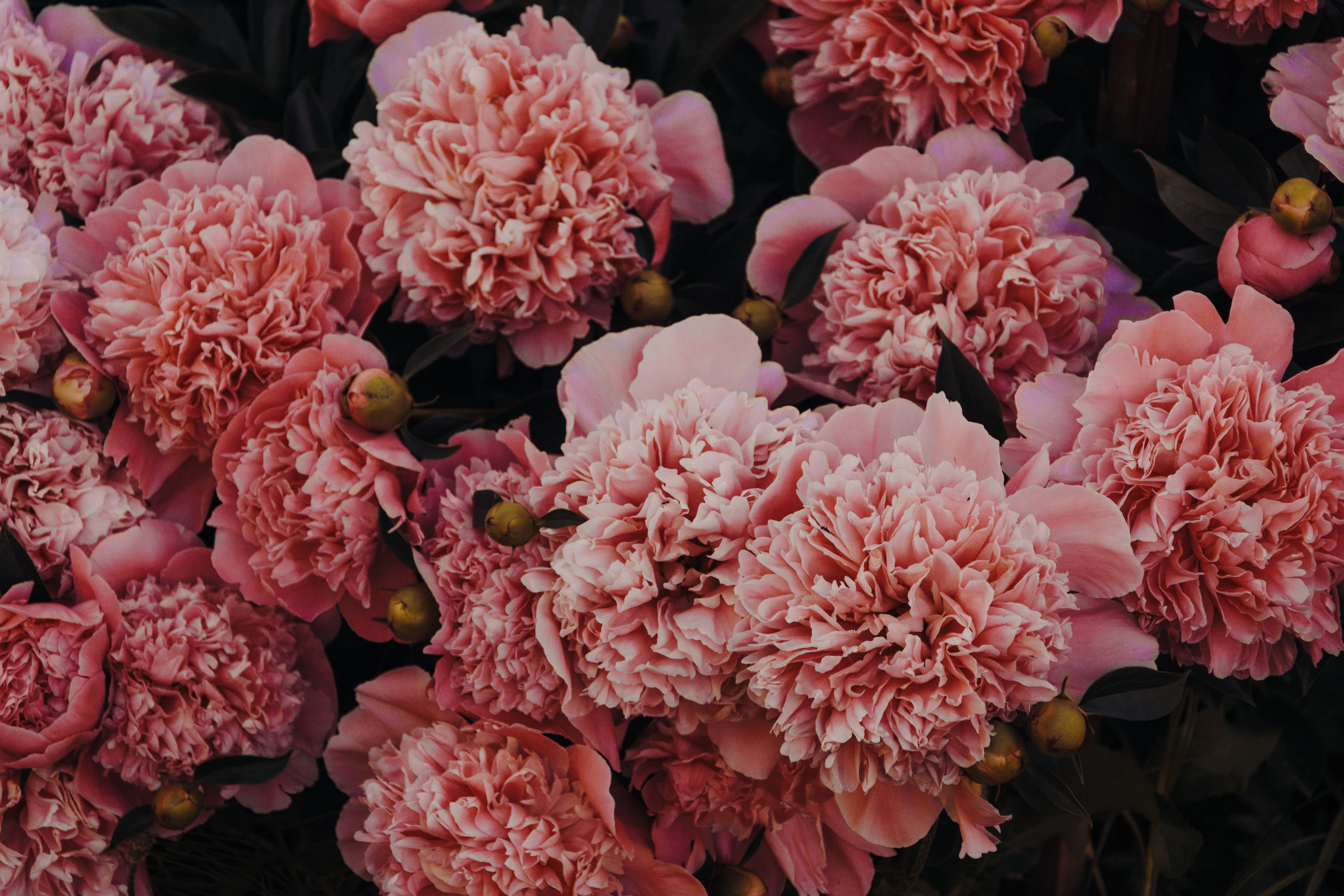 Considered to be a good alternative to classic roses, carnations make an excellent gift for birthdays. They're available in a range of vibrant hues including pink, dark red, yellow, and white. You can choose the one that matches the theme of the birthday party or the personality of the recipient. They symbolize love, gratitude, and friendship.
Tulips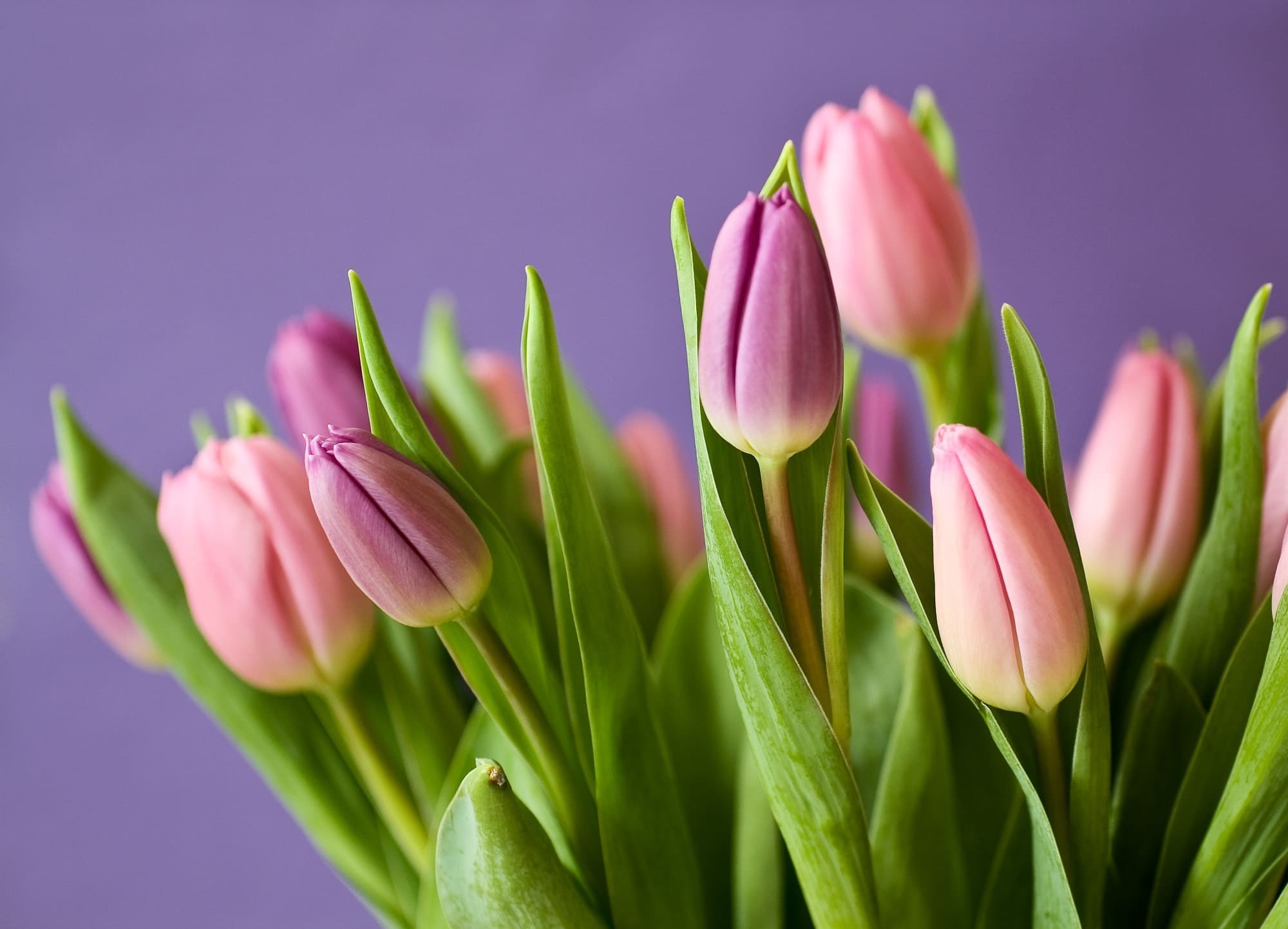 Tulips are at the top of the list when you search for aesthetic flowers to brighten up a loved one's birthday celebration. They're available in an array of sophisticated shades, making them a versatile pick for birthday gifts. Tulips are a symbol of perfect love and affection. So if you want to convey your care and appreciation toward someone, tulips are your best bet!
Peonies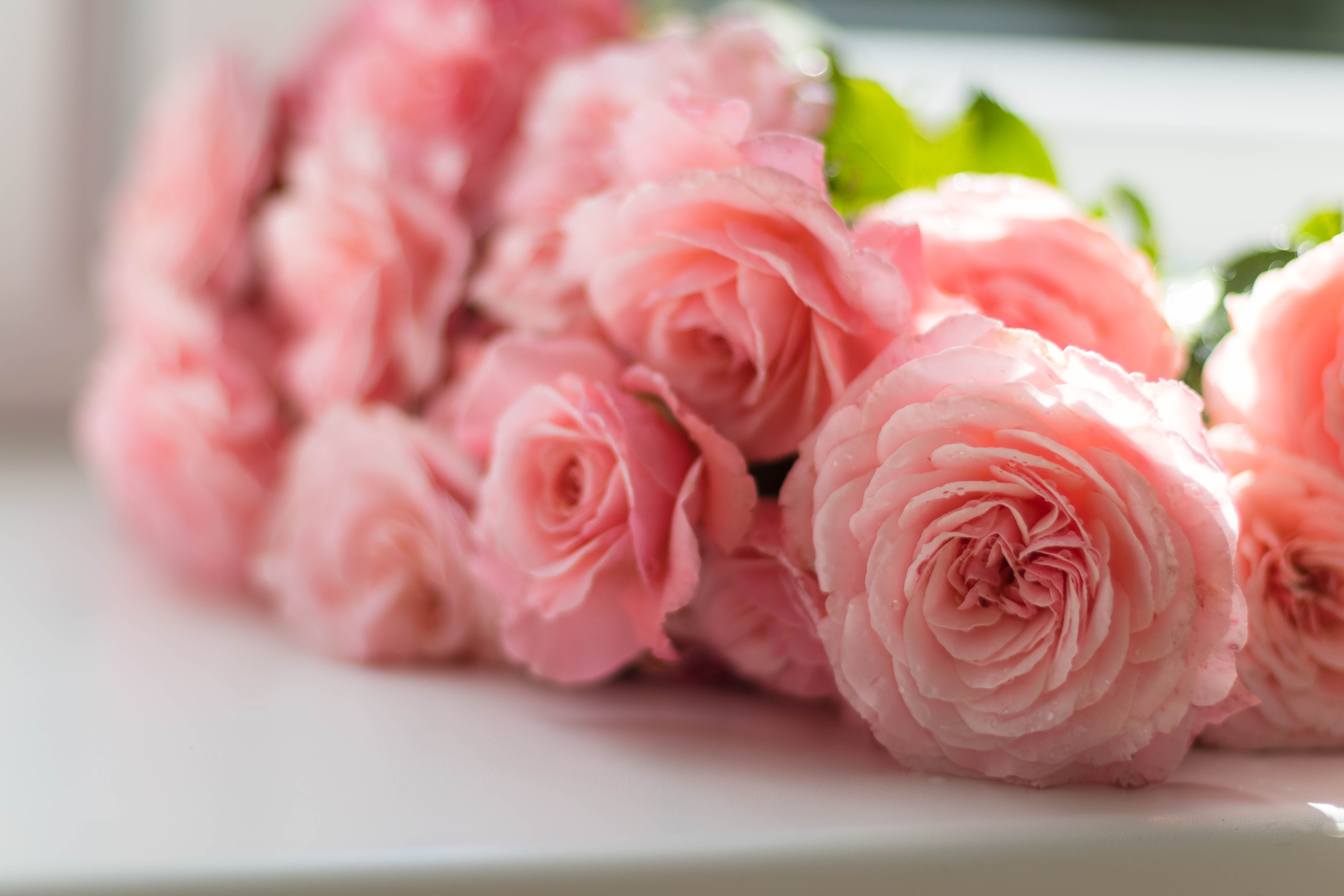 The epitome of elegance, peonies are one of the most graceful and thoughtful gifts for a birthday. They represent honor, prosperity, and affection. This makes them an ideal choice to make a loved one feel appreciated on such a special day. Red, pink, and yellow peonies are one of the best birthday colors. Red is a symbol of passion, pink represents platonic and romantic love, whereas yellow symbolizes new beginnings.
Gardenias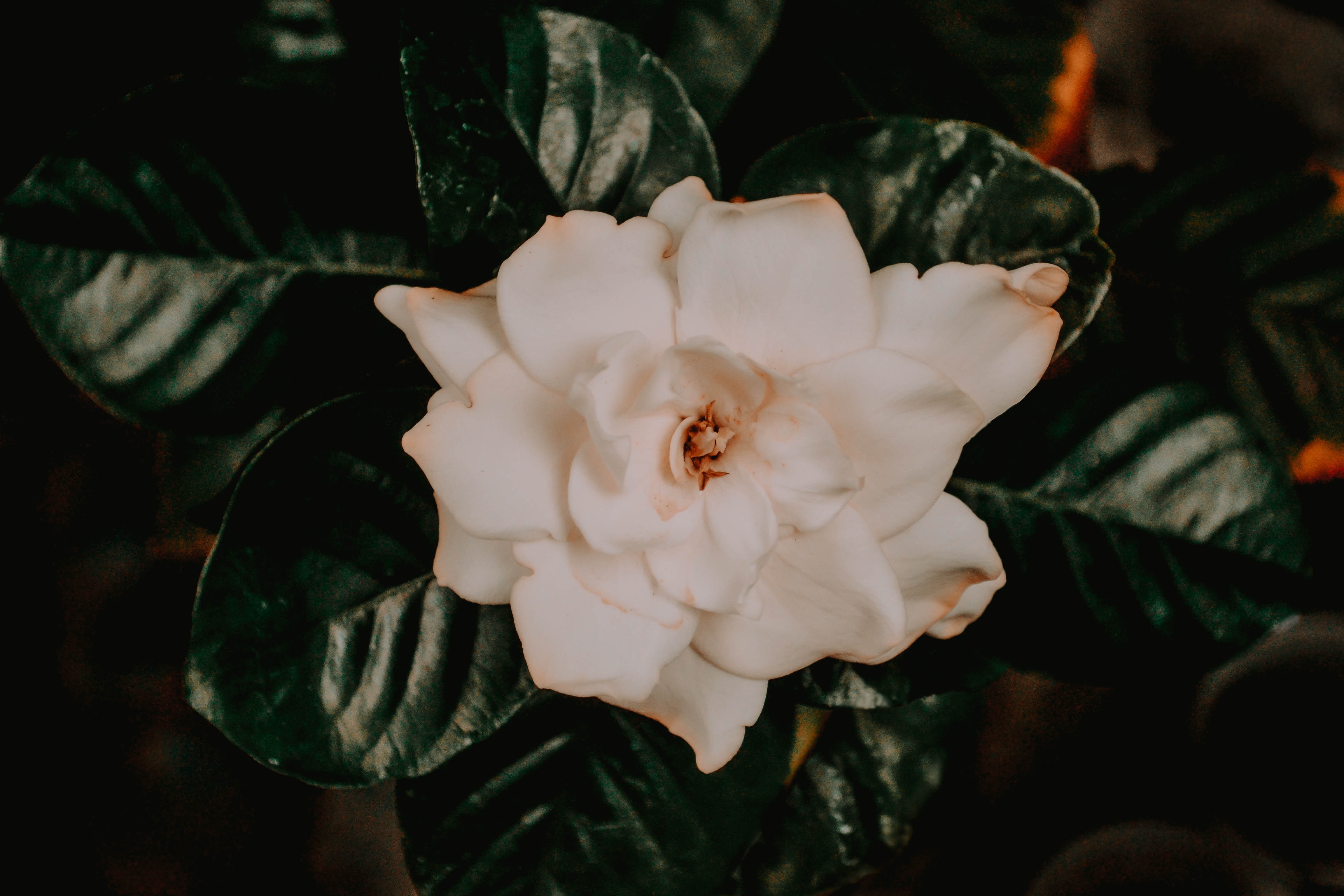 Gardenias are one of the most heartfelt gifts for a loved one's special day. They're a symbol of joy, love, and purity. They're available in various colors but the best options for a birthday include white, red, and pink. The lush blooms of gardenias are perfect for close friends, romantic partners, family members, and even coworkers that you share a good bond with.
Birthdays are one of the most special occasions of the year and the best thing to do for a loved one is to make them feel loved and appreciated on their big day. Celebrate their existence by sending them a bunch of elegant blooms and making their day even brighter! For Norwell MA flower delivery, order from Flowers and Festivities online now!