Whether your dad loves sunflowers or prefers something more classic like roses or lilies, we've got you covered. Tailor your flower choices to your Dad's tastes with Flowers And Festivities
Your father's birthday calls for a thoughtful and meaningful gift. While there are many options to choose from, sending a bouquet of flowers to your dad on his birthday is a way to show him how much he means to you. It's an elegant way to express your love and appreciation. But with so many different flowers to choose from, it can be difficult to know which ones are the best flowers for birthday fit for your dad. From bold and vibrant sunflowers to elegant and classic roses, each of these flowers offers its own unique beauty and symbolism, making it easier for you to choose the perfect bouquet for your dad's special day.
Tulips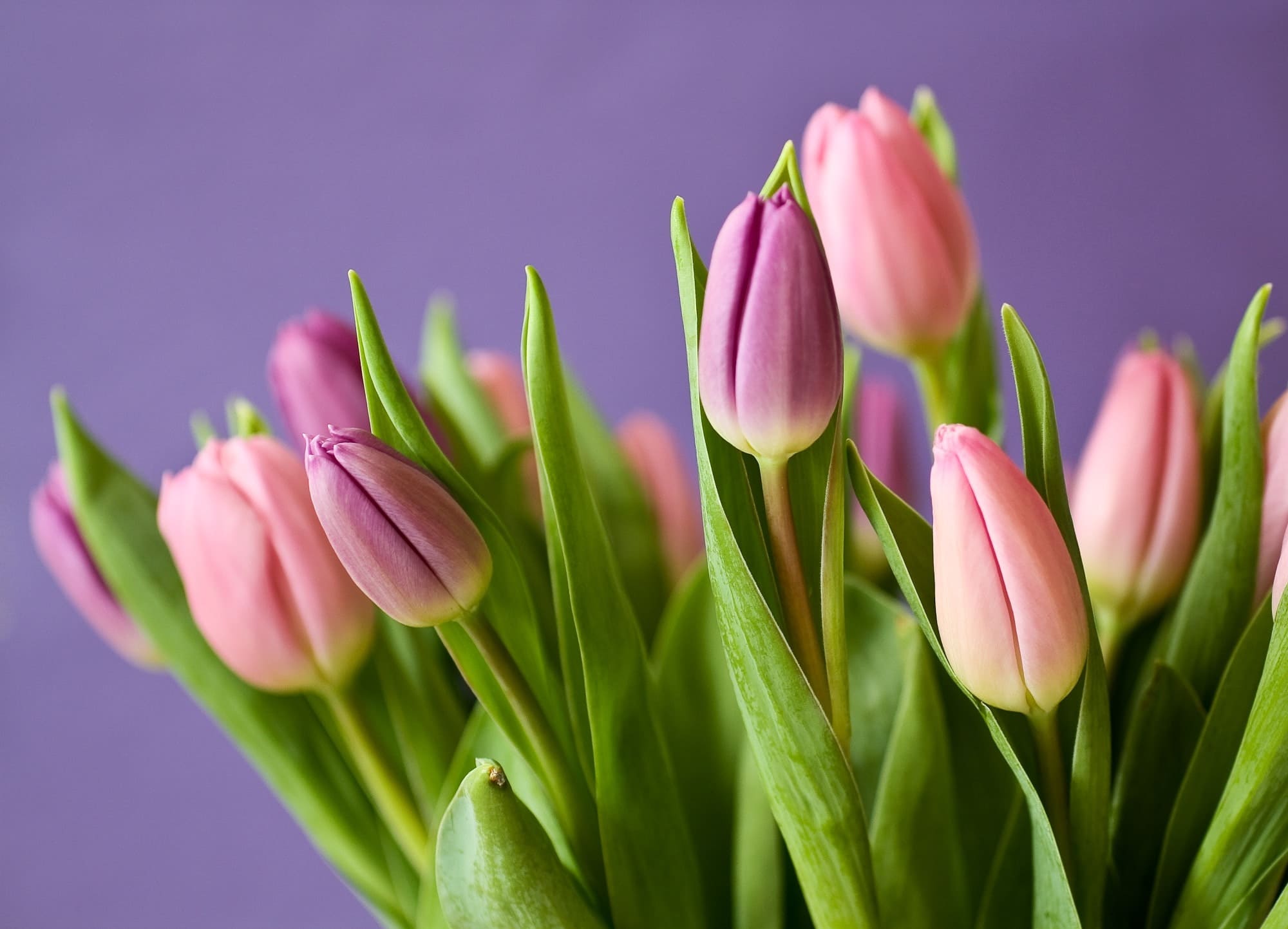 Tulips are a classic and timeless flower that exudes elegance, grace, and simplicity. They symbolize love, admiration, and appreciation, making them the perfect happy birthday flowers bouquet to gift your dad on his birthday. These blooms come in a range of colors, each with their own unique meaning and significance. Red tulips represent true love and passion, while yellow tulips symbolize friendship and happiness. If you're looking for a reliable and convenient way to send flowers for your birthday to your dad, be sure to check out Norwell MA flower delivery for a wide range of tulip arrangements that will make your dad's special day even more memorable. No matter the color, tulips are sure to bring a smile to your dad's face and let him know how much you care.
Lilies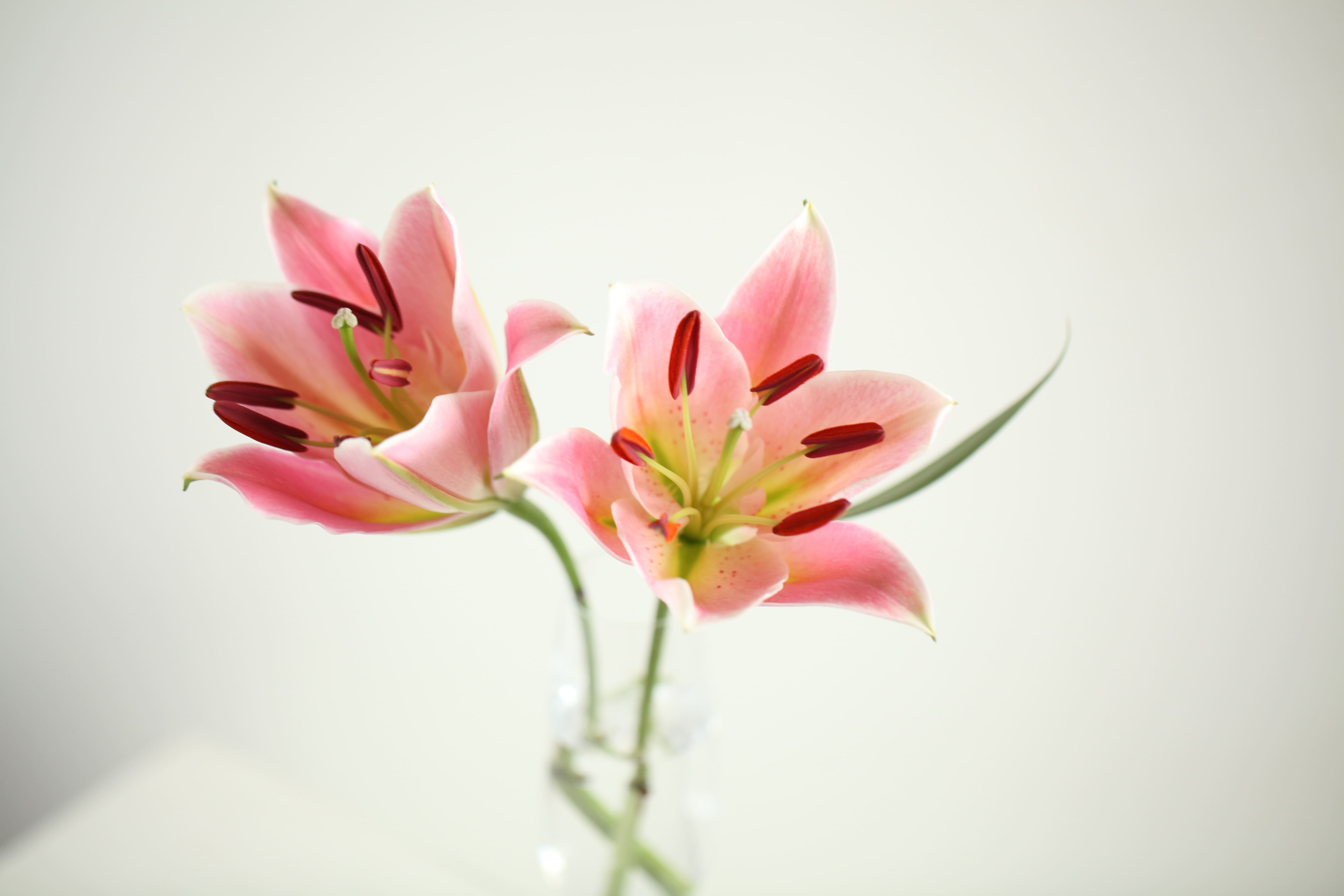 Lilies are a timeless and elegant flower that symbolizes devotion, purity, and admiration. When it comes to choosing the perfect flowers for a birthday gift for your dad, lilies are a fantastic choice. Give the gift of lilies to your dad on his birthday, and watch as his face lights up with joy and appreciation. At florist Marshfield ma, you can find a wide range of lily arrangements to choose from, ensuring that your gift will be tailored to your dad's unique taste and personality.
Roses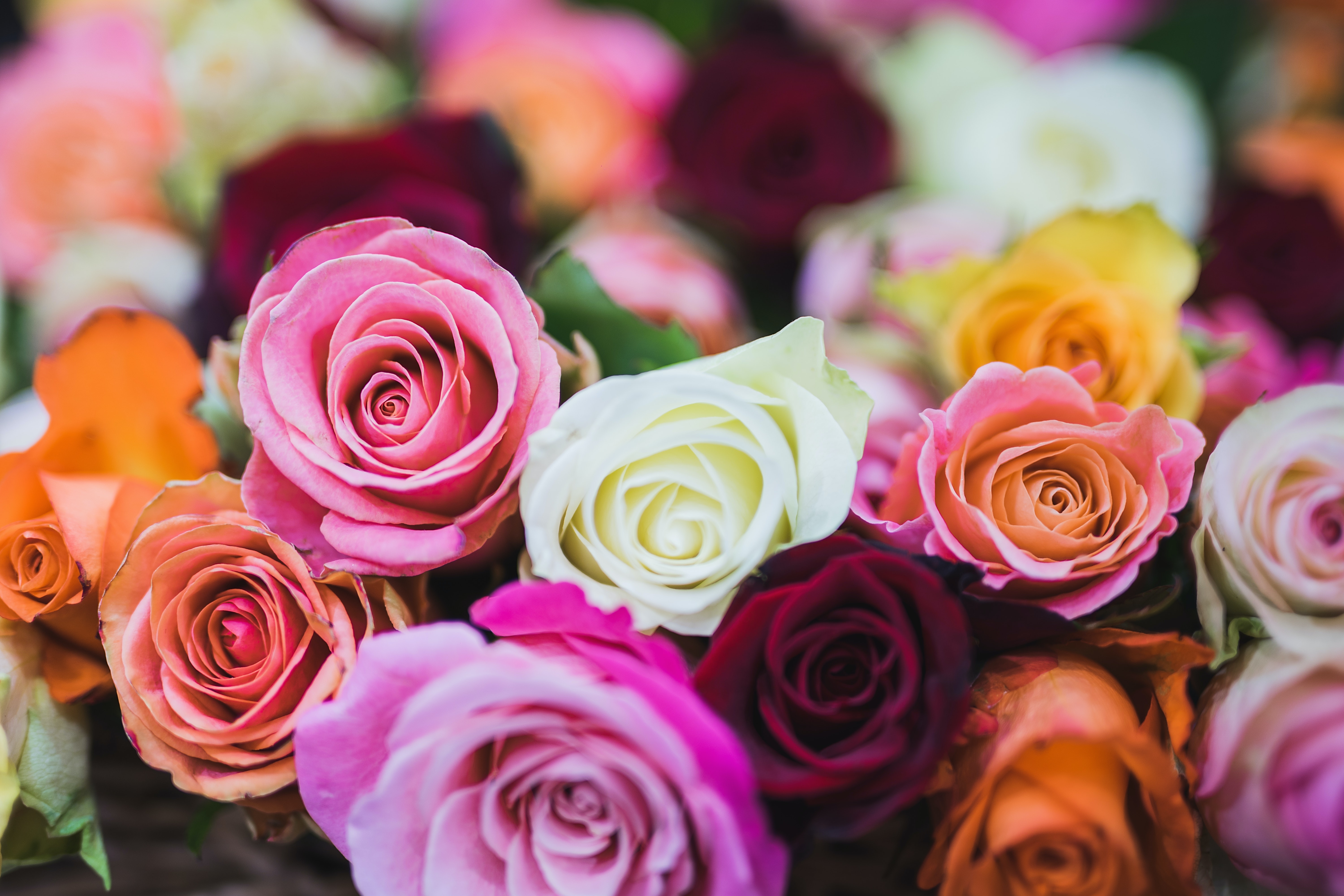 Roses have long been regarded as a symbol of love and appreciation, making them the perfect choice for gifting your father on his birthday. The elegant and timeless beauty of roses serves as a powerful reminder of the love and admiration we hold for our fathers. Adding a touch of love with happy birthday flowers can create an even more celebratory atmosphere, elevating the occasion to new heights. Show your dad just how much you care with a bouquet of stunning roses, and make his birthday truly unforgettable.
Sunflowers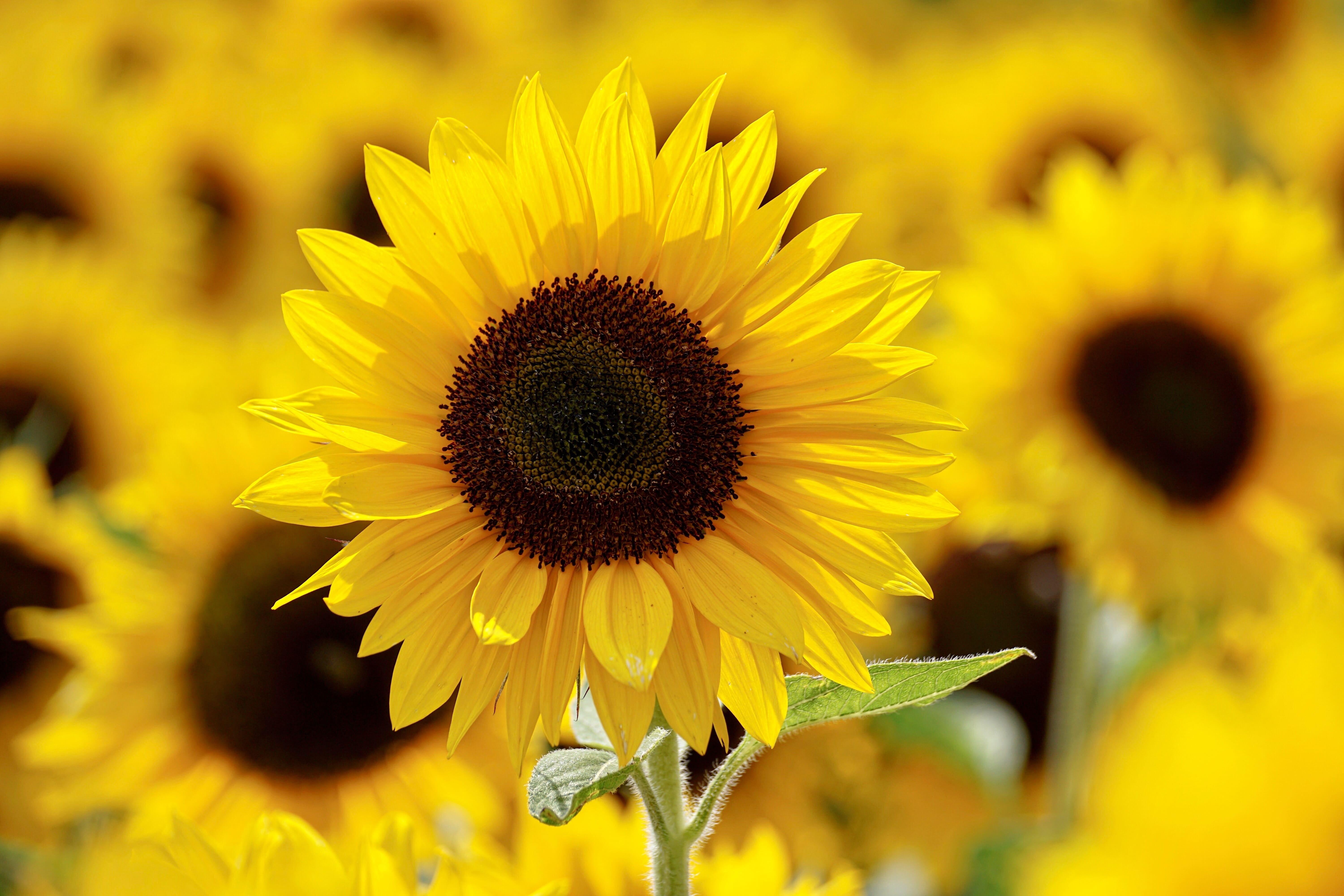 If you're looking for a cheerful and vibrant way to celebrate your dad's birthday, consider gifting him a sunflower bouquet. These blooms symbolize adoration and loyalty, reminding your dad of the special bond you share. Our reputable florist Scituate MA can create a stunning birthday flowers bouquet featuring sunflowers that will bring a smile to your dad's face and make his day extra special.
Orchids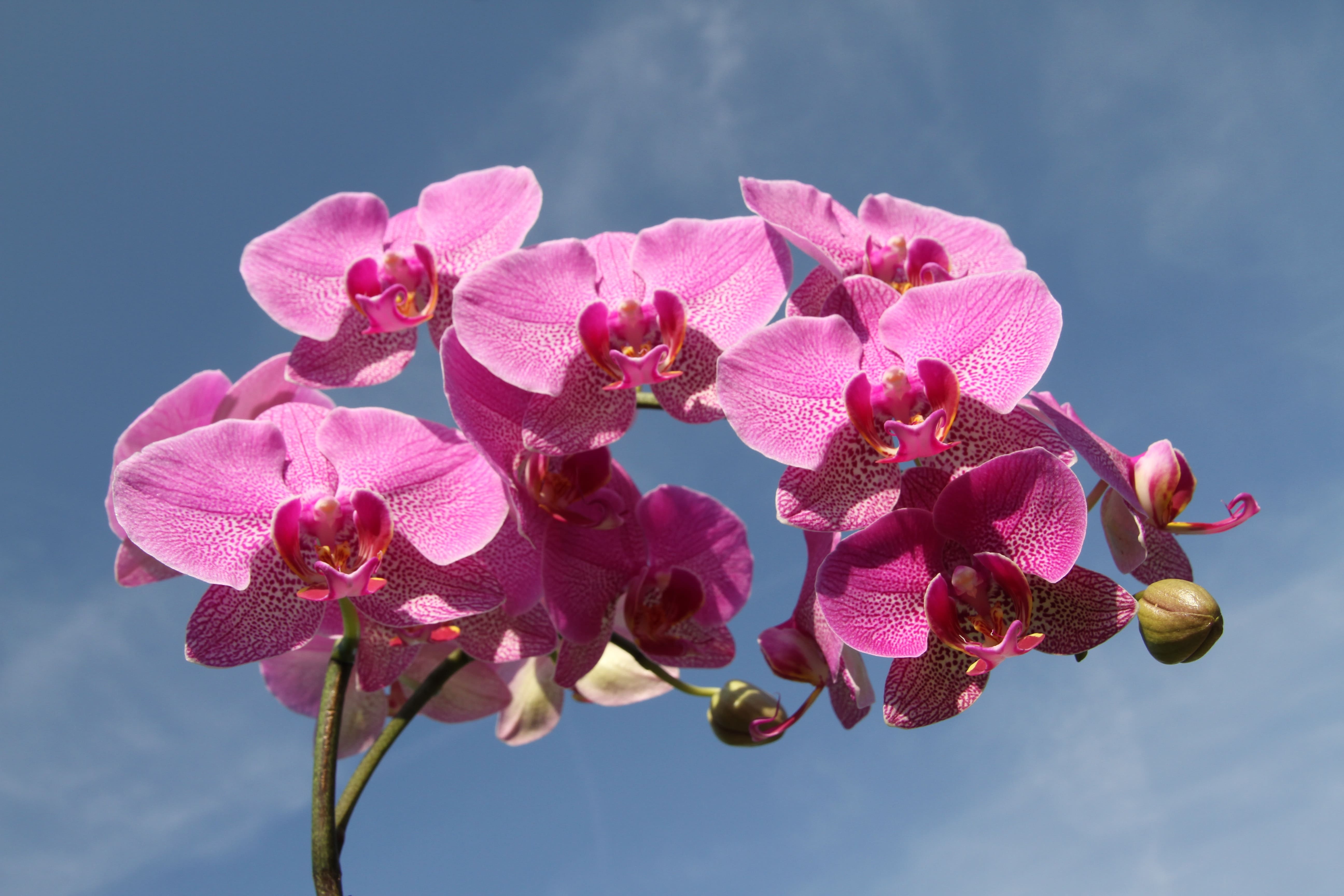 Orchids are a fantastic gift option for your dad's birthday, offering a unique and sophisticated touch that is sure to be appreciated. These beautiful and exotic flowers come in a wide variety of colors and styles, making it easy to find the perfect arrangement to suit your dad's tastes. At Scituate Florist, we offer an array of flowers and balloons for birthday celebrations, including stunning orchid arrangements that will bring a smile to your dad's face. So, show your appreciation and love for your dad by sending him a gorgeous orchid arrangement on his special day.
Conclusion
Gifting your dad with flowers on his birthday is a wonderful way to show your love and appreciation for flowers and festivities . The five flowers we've discussed offer different meanings and symbolism, helping you choose the perfect arrangement. Visit Flowers And Festivities website for more guidance on selecting the best flowers for your dad's special day. Celebrate in style with a beautiful floral gift.