Flowers and Festivities offers a wide variety of colorful flowers to help you decorate your home for spring and add a touch of beauty to any room.
Can there be any better time to deck up your home than the spring season? No! This time of year provides you with various opportunities to showcase your creative skills and your love for nature. The season of spring also allows you to play with nature's color palette: flowers. Flowers and Festivities, a florist in Scituate MA, has shared some colorful flower suggestions that will elevate your home's décor this spring.
Tulips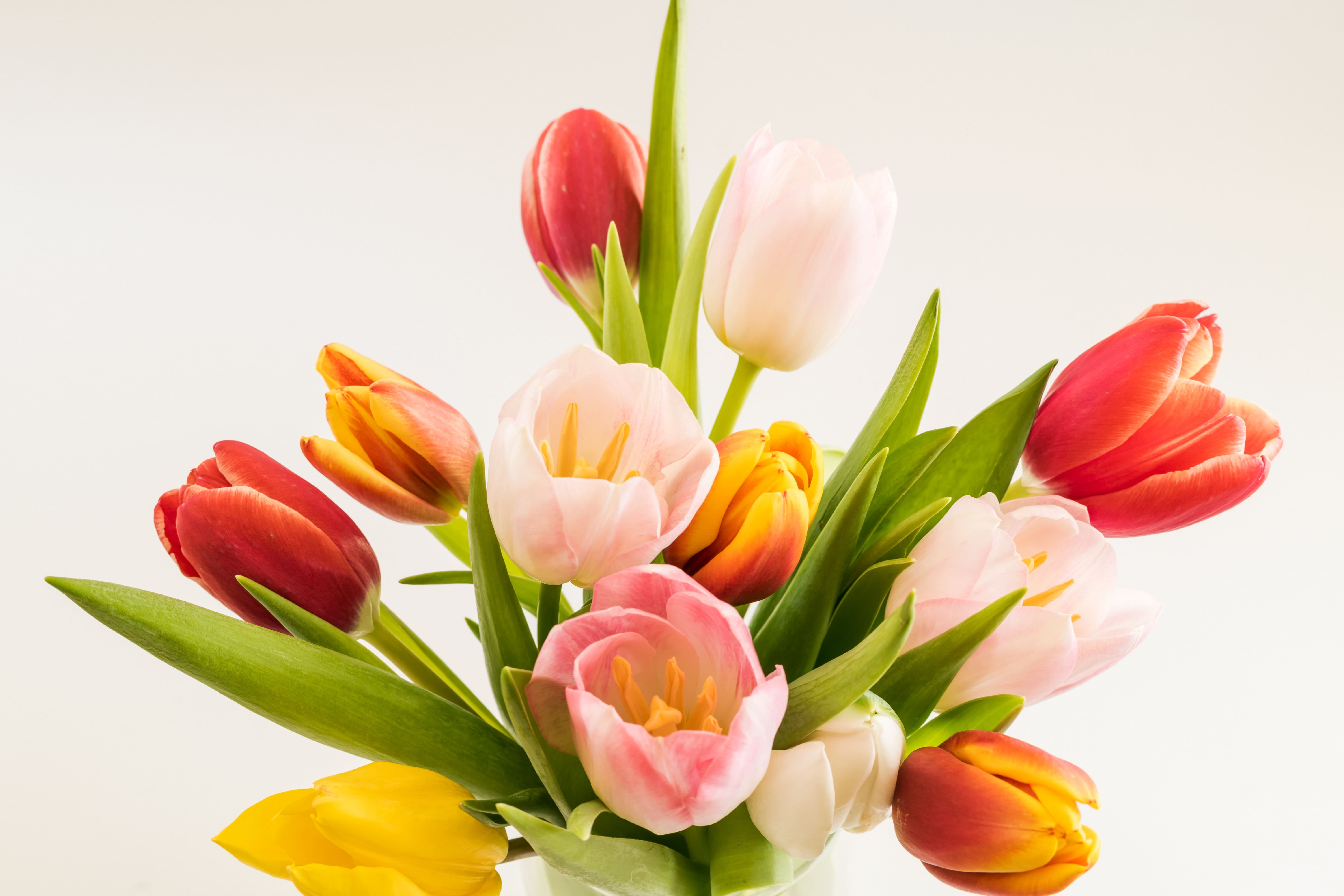 When you think of spring flowers, tulips must be the very first thing that comes to mind. It's so because tulips are the harbinger of spring. They are the very first flowers that indicate the coming of spring. There are almost 3,000 different varieties of tulips available; therefore, you can find tulips in almost every color. This wide range of colors makes tulips one of the most suitable choices for home decor during spring. These bright-colored blooms brighten up the place wherever they're kept. In fact, the tulips have the capability to grow even after they're cut and put in a vase. Also, it's better to keep these blossoms (even when they are in a vase) near some source of light. Because the tulips tend to twist, bend, and grow in the direction of light.
Iris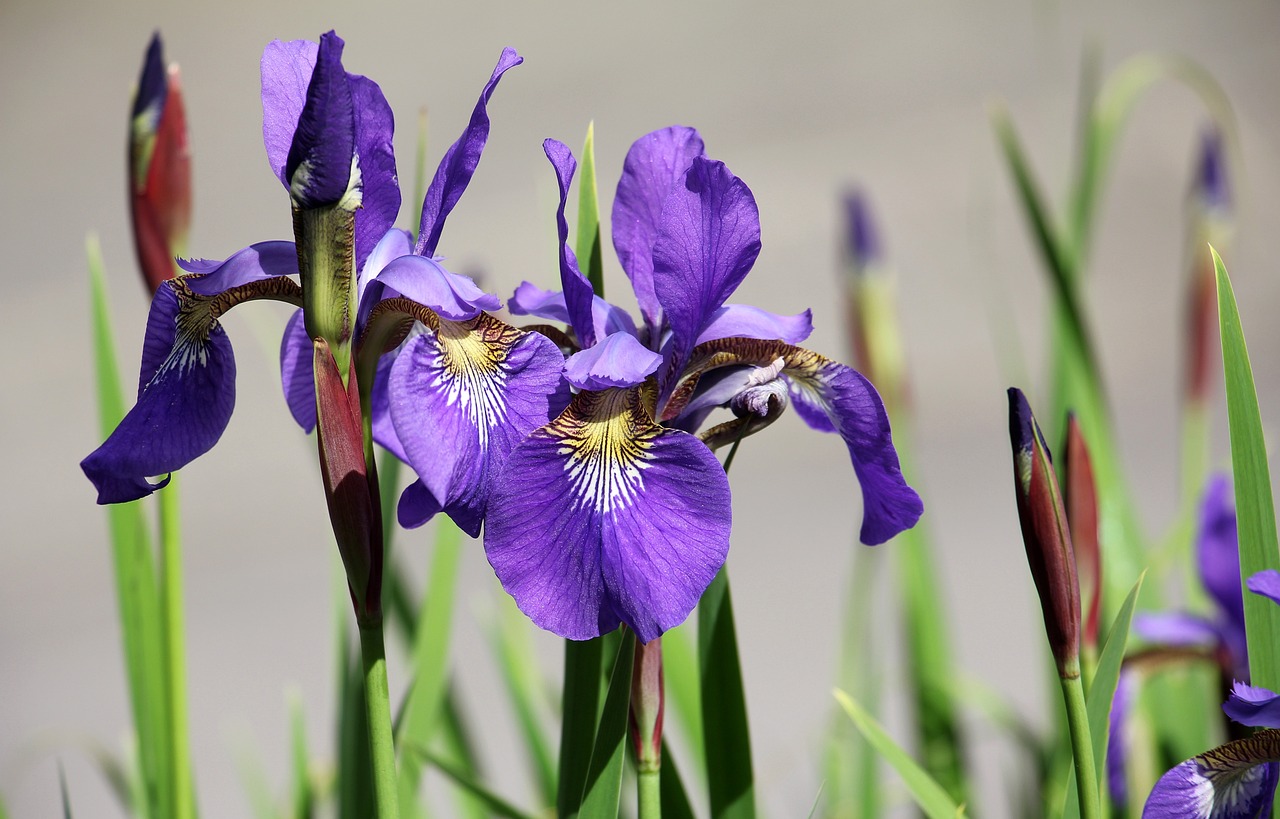 This beautiful blossom, named after the Greek goddess of the rainbow, Iris, is a part of the Iridaceae plant family. This gorgeous spring flower, along with making your house look gorgeous, will also fill it with its beautiful fragrance. In fact, you should make full use of iris' showy appearance by making it a part of a spring floral arrangement that's meant to be the centerpiece of your home decor. This magnificent spring blossom, along with being a famous decor item, has also been a popular subject for painting, photography, and poetry for a long time. If you are wondering where you can acquire these beautiful blossoms, then worry not. Because you can easily order them online from our website. This online store is renowned for their impeccable flower delivery in Norwell MA.
Daffodil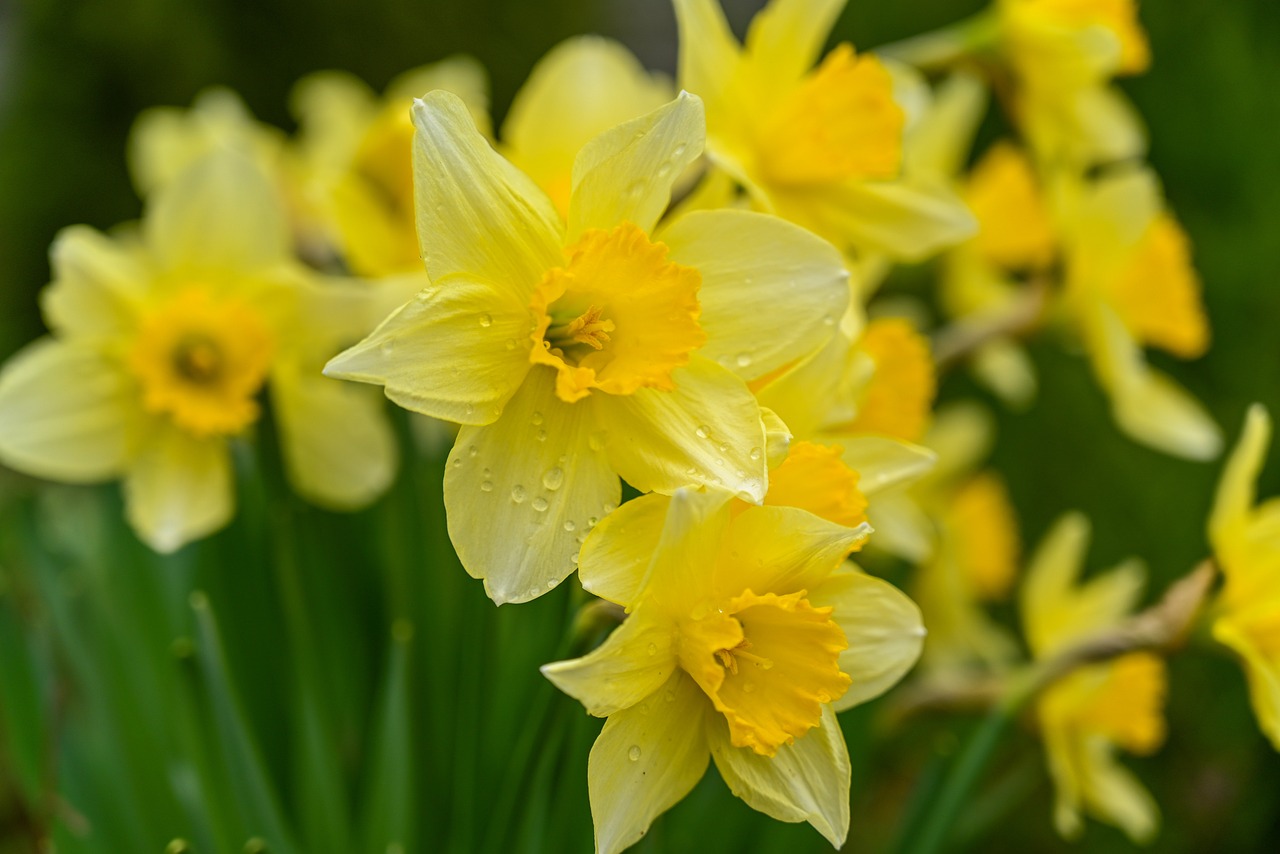 Want to fill your home with encouragement for your new beginnings? Then you should definitely go with the bright, bulbous flower, the daffodil. This flower is representative of rebirth and new beginnings. Daffodils belonging to the family Amaryllidaceae are also available in multiple shades. Along with its typical yellow color, this flower is also available in multiple pastel shades. Daffodils, when bought in bunches, are considered to be a symbol of cheerfulness and happiness. Keeping a bunch of this bloom in your home, along with brightening the surroundings, will also fill it with positive and cheerful energy.
Lilac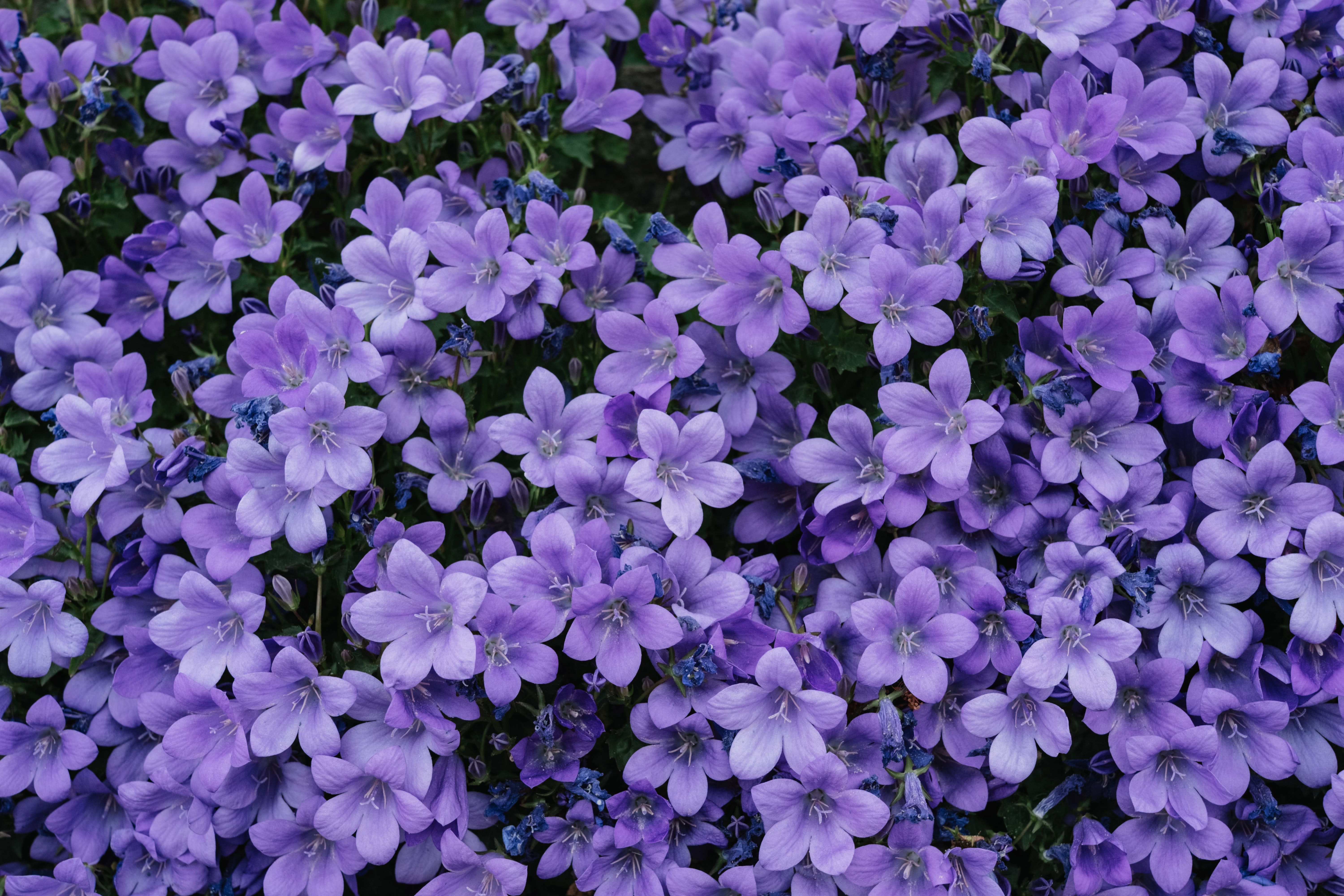 If you want to add a touch of elegance to your home décor, then you should consider adding a bunch of lilacs. These blossoms are one of the most popular spring flowers and have the capability to fill your home with their sweet fragrance. Lilacs in general stand for confidence and new beginnings. To express spirituality, happiness, and tranquility, opt for purple and blue lilacs.
Not only the above-mentioned, but the season of spring allows you to play with even more different types of spring flowers like hyacinths, hydrangeas, anemones, etc. You can get all these flowers from one of the most efficient flower shops in Scituate MA. This shop is a favorite online flower destination for many people. Try now!