Flowers And Festivities: Embrace the summer season's beauty with 7 exquisite and fresh flowers that add vibrancy to any occasion.
The summer season is known for its warmth, sunshine, and abundance of fragrant blooms! It's the time when our homes yearn for delicate petals and vibrant hues of summer flowers. If you seek to enhance your living space or workspace or simply wish to surprise a loved one with a pleasant summer gift, flowers are your best bet. Here's a list of seven fresh summer flowers that are hard to miss out on!
Sunflower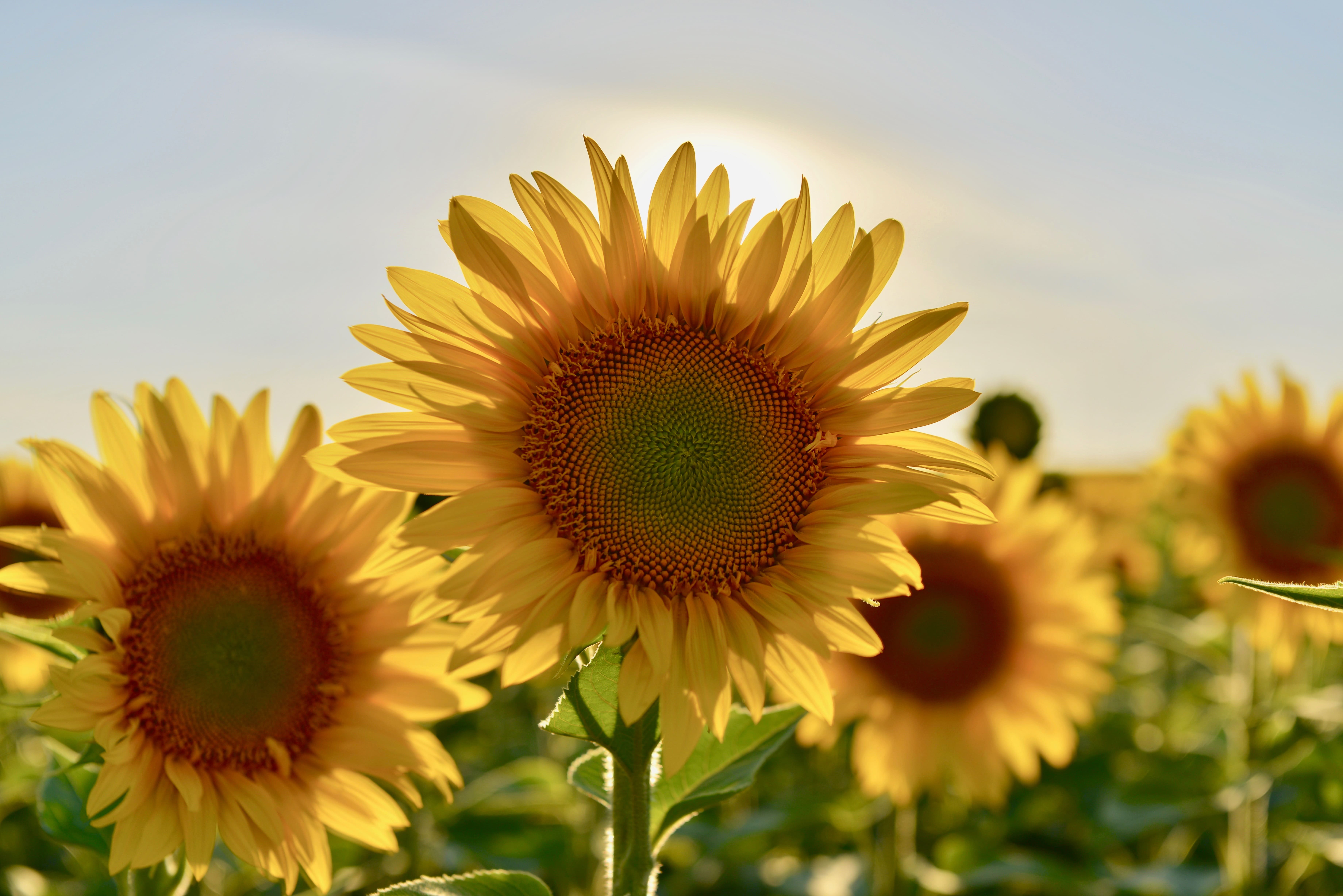 Nothing epitomizes the summer season as beautifully as sunflowers. A bunch of tall, golden-yellow sunflowers are a perfect summer addition to your house. They're a symbol of joy, warmth, and exuberance, radiating good vibes all around the house. Adding a bunch of fresh sunflowers to your space will bring the pristine beauty of nature, optimism, and cheer to your space. Looking for florists in Scituate MA? Try Flowers and Festivities online flower shop.
Lavender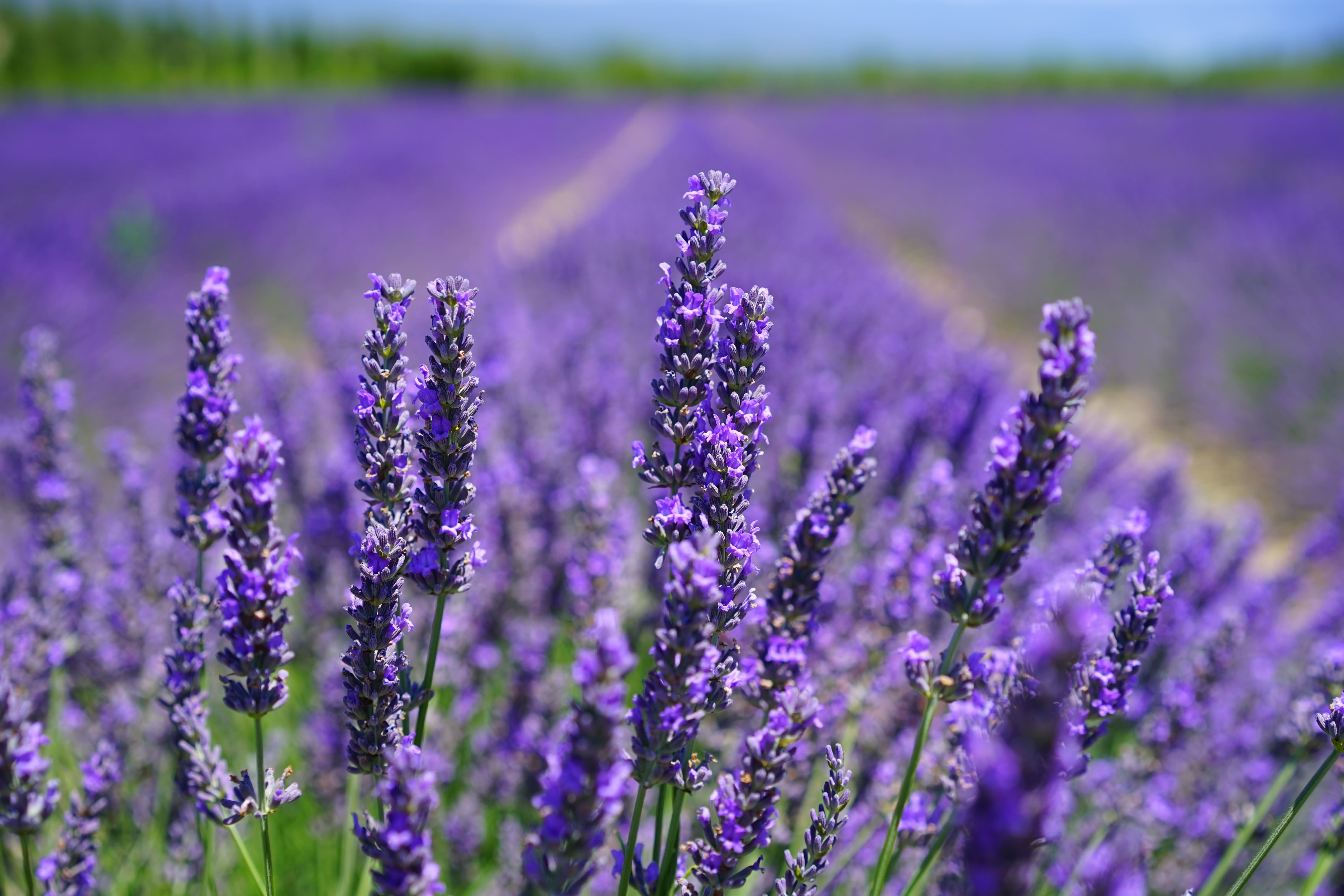 The mesmerizing scent of lavender is no secret. It epitomizes summer relaxation and brings a sense of tranquility and calm ambiance to the room. These versatile blooms are known for their slender stem and delicate purple shade. Whether you incorporate them into a centerpiece, bouquet, potpourri, or wreath, they will spruce up your space beautifully.
Zinnia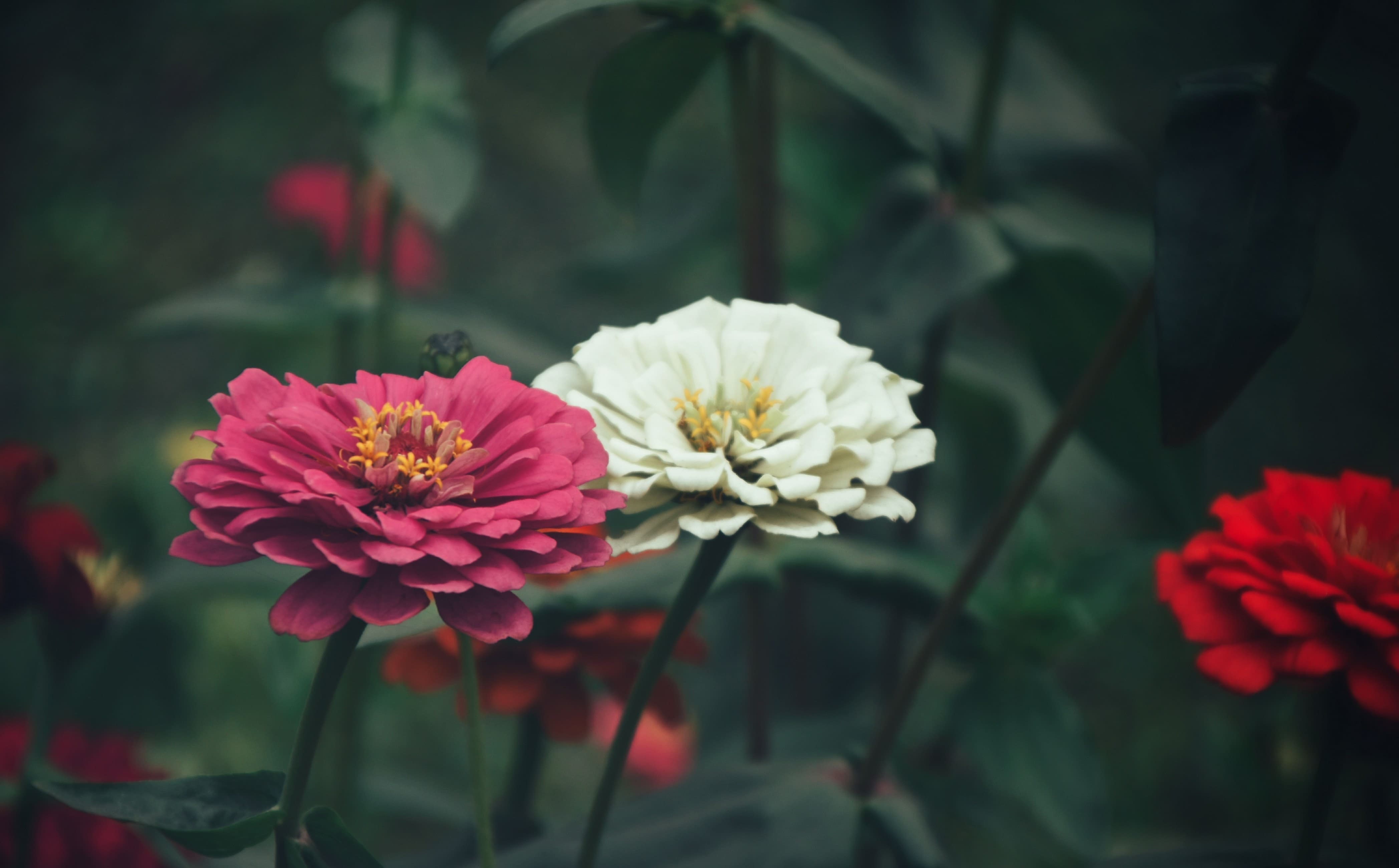 Zinnias offer a burst of energy and vibrancy! Their bright colors are a perfect symbol of summer joy. You can find them in a range of lively hues including orange, red, yellow, and pink among others. These sturdy blooms thrive beautifully in the warm season of summer and continue flourishing till autumn. This means you get to enjoy the exuberant presence of zinnias all summer!
Dahlia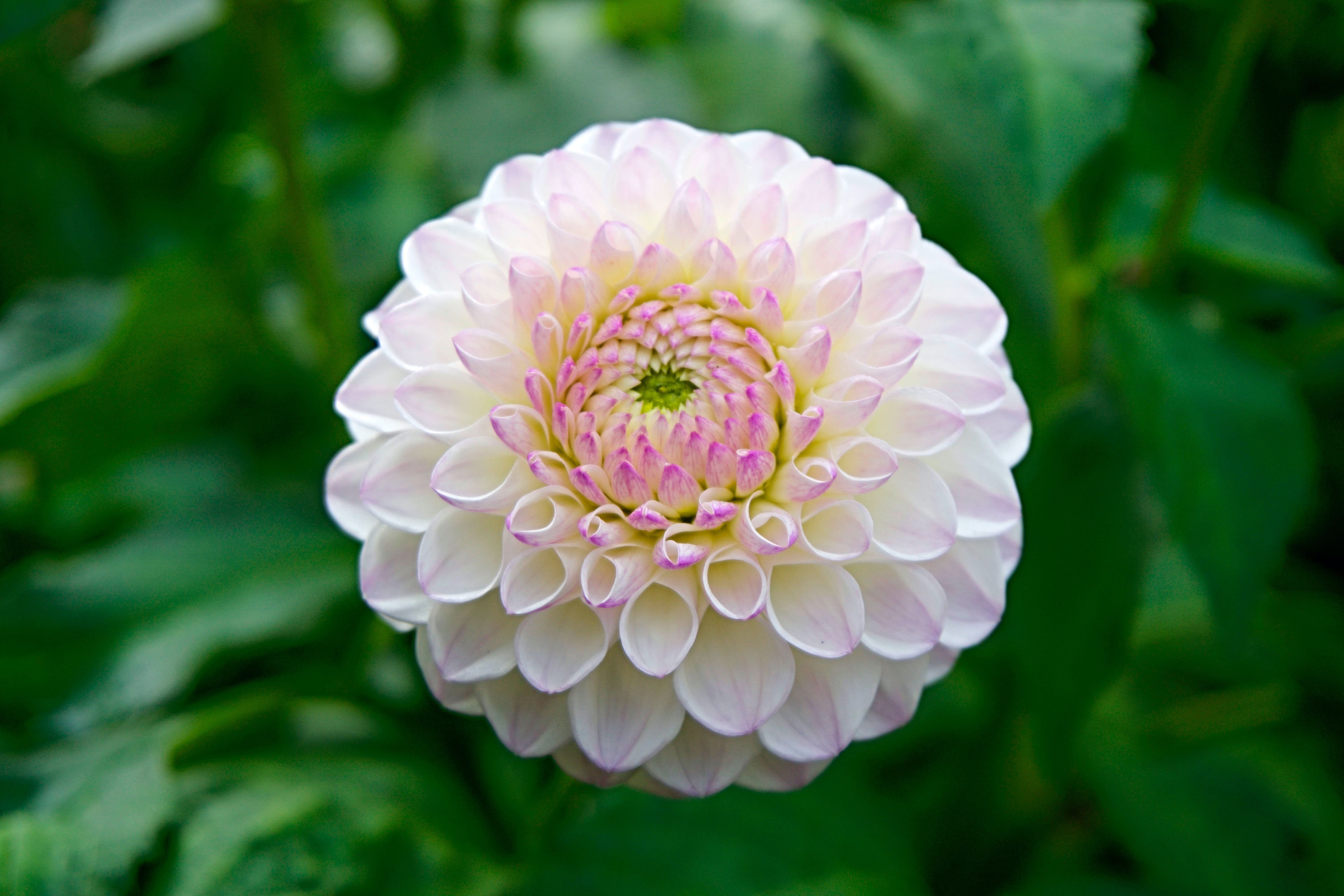 Dahlias are the beauty and delight of the summer season. The intricate petals, adorned with vibrant and dramatic shades can enhance any space. You can find dahlias in a range of sizes, colors, and shapes, making them a versatile pick for personalized needs. Dahlias offer a captivating presence and also boast an amazing vase life.
Gerbera Daisy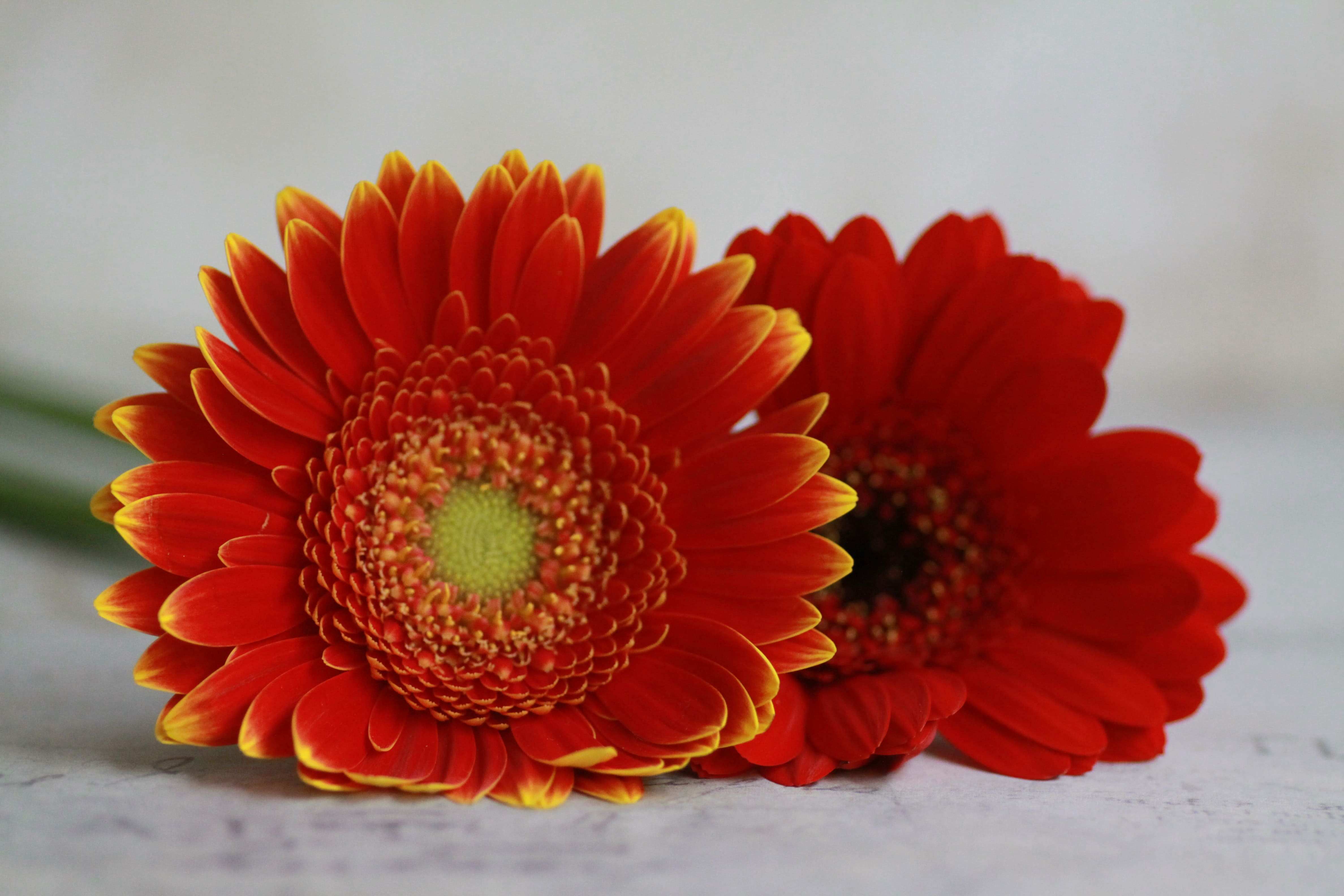 It would be safe to call gerbera daisies the vibrant ambassadors of the summer season. They're found in a plethora of stunning shades ranging from bold oranges, reds, and pinks to delicate pastels. Gerbera daisies have the power to light up any room and make it as joyful as ever. They also have an impressive vase life, making them a popular summer purchase. Gerbera is one of the best options for flower delivery in Norwell MA.
Coneflower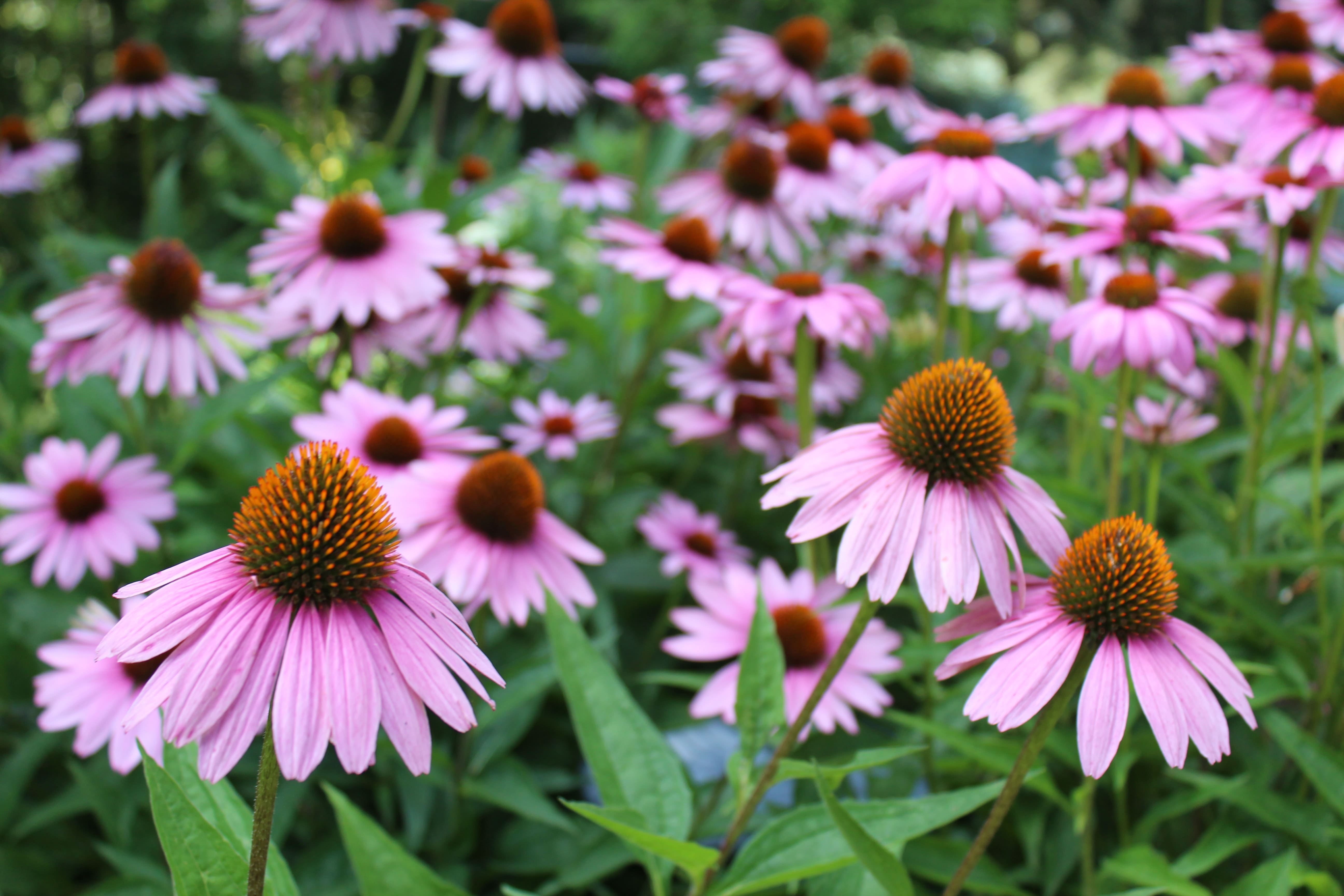 As the summer months unfold, the delightful presence of coneflower starts to emerge. The petals of these bright, cone-shaped blooms resemble that of daisies. You can find them in a range of attractive shades including purple, white, and pink. Another perk to adding coneflower to your shopping list this year is that they also have medicinal properties!
Marigold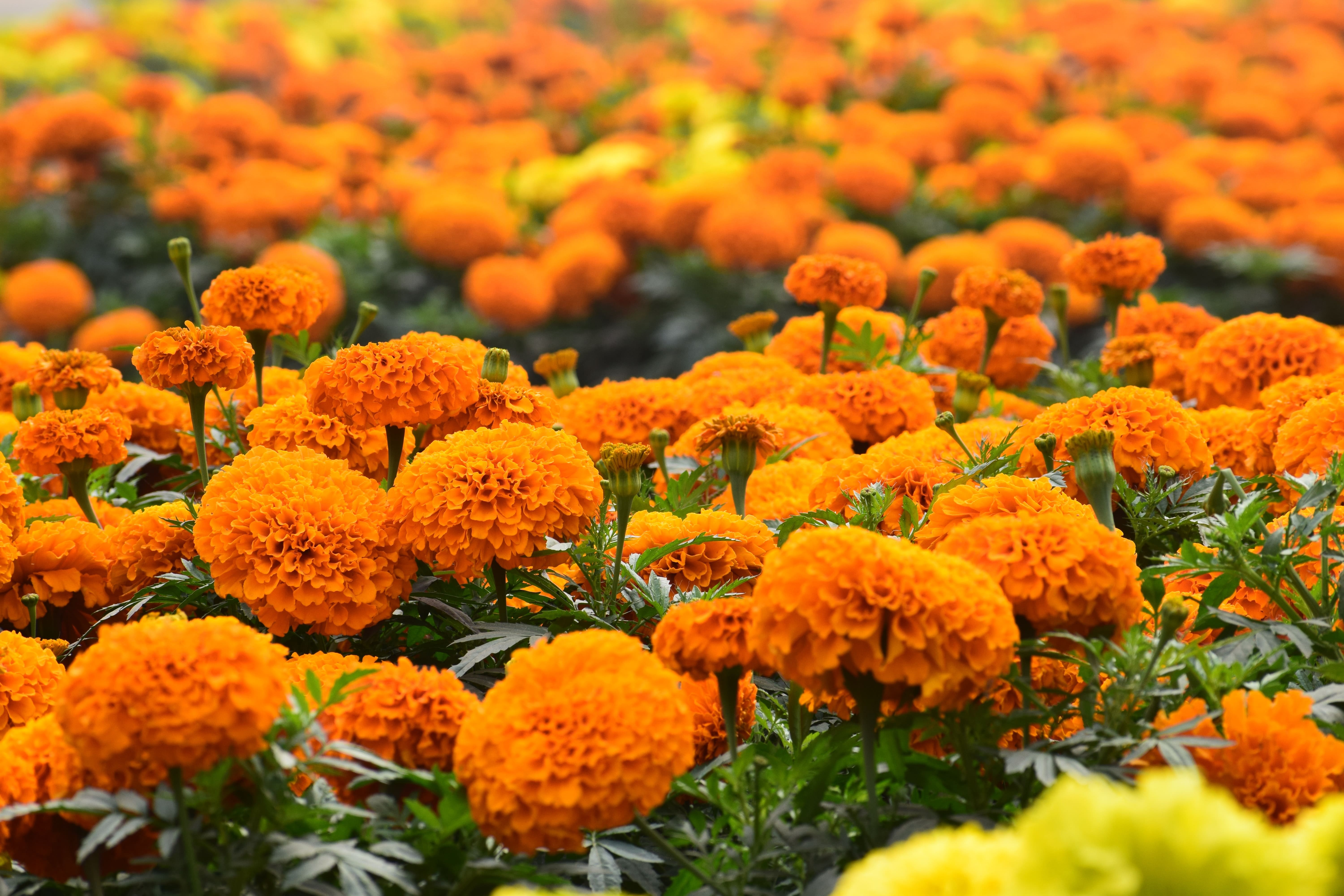 Marigold is known for its alluring presence and for bringing a sense of warmth to the house. They radiate sunshine and bloom beautifully in the summer heat. The fiery shades of marigolds in orange, red, and yellow are perfect for adding a vibrant touch to gardens. They are also instilled with pest-repelling properties, making marigolds a worthwhile pick for your vegetable gardens.
Everyone looks forward to the abundant beauty of fresh summer flowers. They have a unique charm to them that's perfect to spruce up your house and gardens. These summer flowers also make amazing heartfelt gifts and stunning floral decors. So, add them to your shopping list and embrace their magnificence! Get Norwell MA flower delivery from Flowers and Festivities online flower shop now!